Take an omnichannel approach to the new normal
Buy online, pickup in store

Allow your customers to buy your products online for contactless curbside pickup. You can easily offer local delivery, or shipping via Canada Post.

Sell in-store or online

Your inventory is seamlessly integrated from in-store and online. Manage all your products in one platform by combining your Shopify site with the new Shopify POS Pro. Customers can shop your products from the comfort of home, on the go, or in person.

Reach a larger market

With an online presence, you can attract customers from outside your community; whether it be in the same province, across the country, or world-wide.

Unify sales channels under one program

Sell across multiple sales channels such as Facebook, Instagram, Google, and more! All your inventory and orders are managed in one centralized location.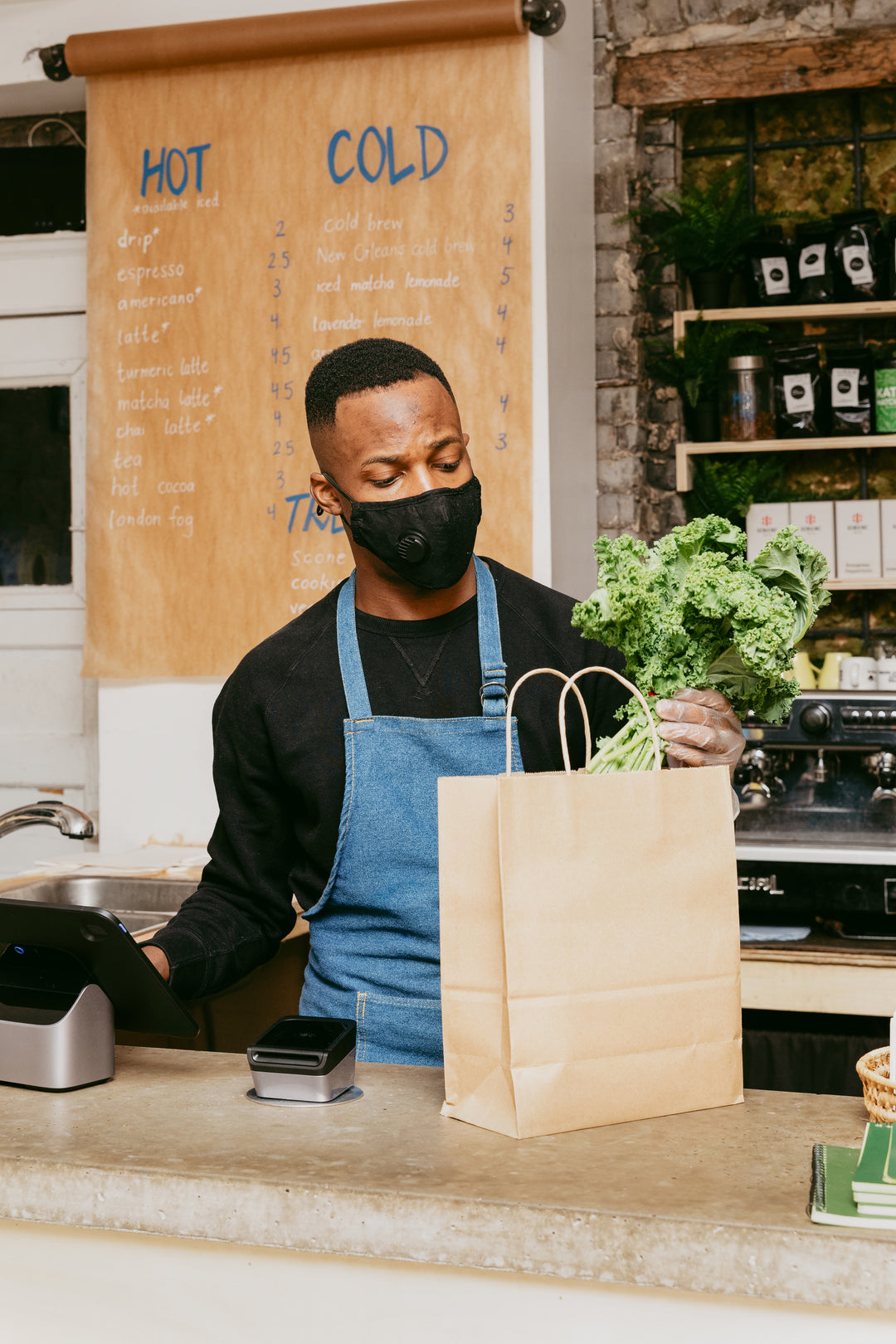 Contact Us Today
Have more questions or would like to get started? Send us a message for more information.
Address
185 Commercial Street, Unit 101,
Berwick, NS, B0P 1E0
Frequently Asked Questions
How long does it take to get setup?
Development time depends on the complexity of the store design and product offerings. For a small business, we average a 3-6 weeks development time to get you up and running.
How much will it cost?
Cost varies depending on the complexity of the project. We will have an initial discussion to go over your needs and requirements and custom tailor a quote for your business. We bill a flat rate setup fee, rather than bill by the hour.
How do I know that Shopify will work?
Our store has been running on Shopify for over 3 years, and we have grown with the platform. Shopify puts the merchants first and are always there to answer any questions you may have. Your success is their success. Shopify is trusted by major brands such as Staples, Lindt, Hasbro, Heinz and more.
What will be the monthly fee?
Shopify plans start as low as $29 USD. You can change your plan at any time as your business needs grow. For most small businesses, we recommend starting with the Shopify Basic plan paired with Shopify POS Pro. Together these have a monthly fee of $118 USD per month.
PRICING
Our Setup Packages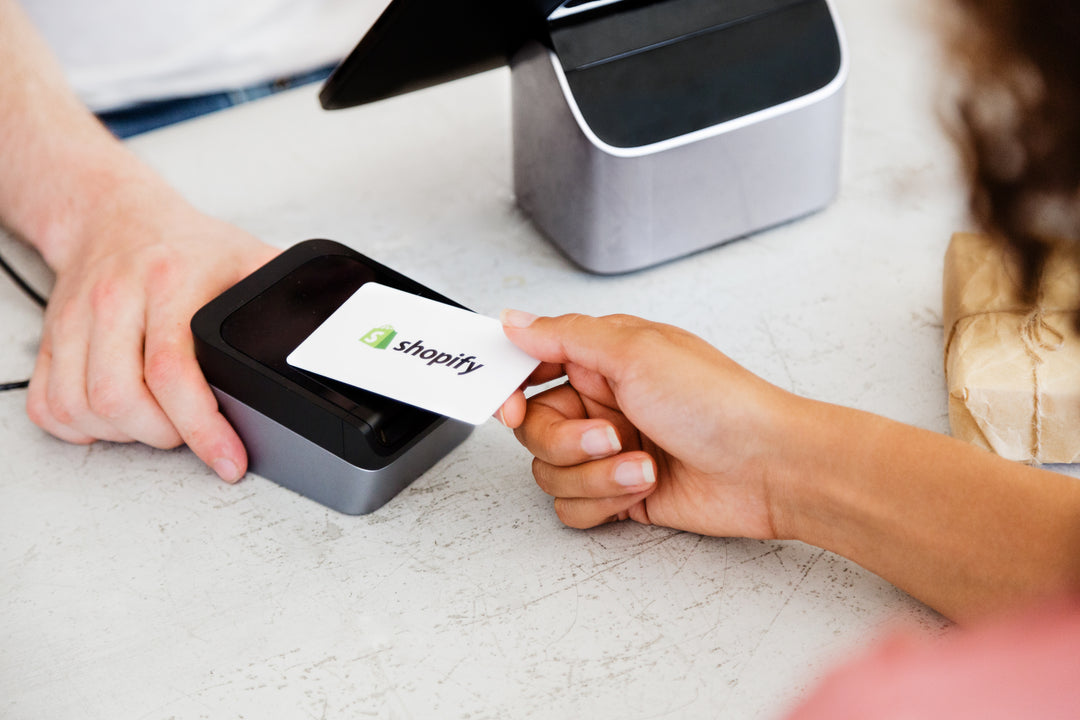 $500
Sell In Store
Everything you need to sell in-store with Shopify POS. We will assist with hardware setup, training and support to ensure your success.


- Recommend hardware
- Set up POS hardware and Shopify payments
- Bulk import of products from previous POS system
- Set up Gift Card option
- Provide training on creating and managing products
- Provide training on operating Shopify POS

Save $200 on this service when you subscribe to Shopify POS Pro ($89USD/month)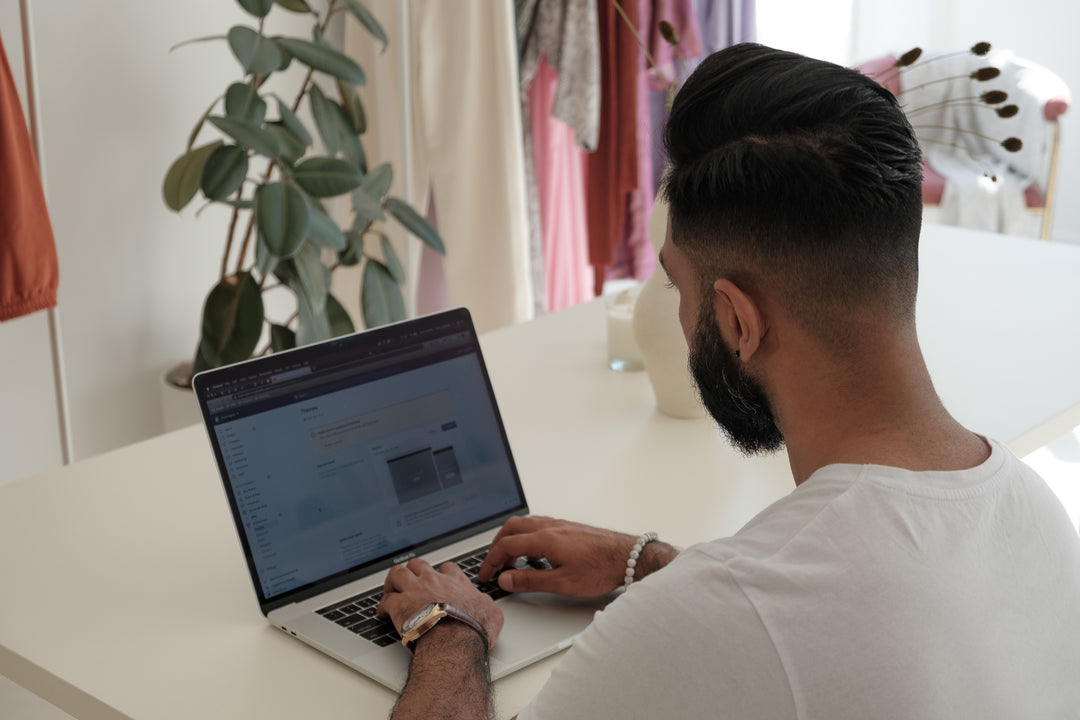 $1000
Sell Online
Everything you need to sell online. We take care of designing and setting up your storefront. Provide training in creating and managing products and orders. Linking your domain or assisting with setting up a new domain.

- Storefront design
- Product page design
- Notification email customization
- Set up additional sales channels
- Set up domain name
- Customize shipping rate calculations
- Provide training in creating and managing products and orders

Save $100 on this service when you choose the Shopify plan or higher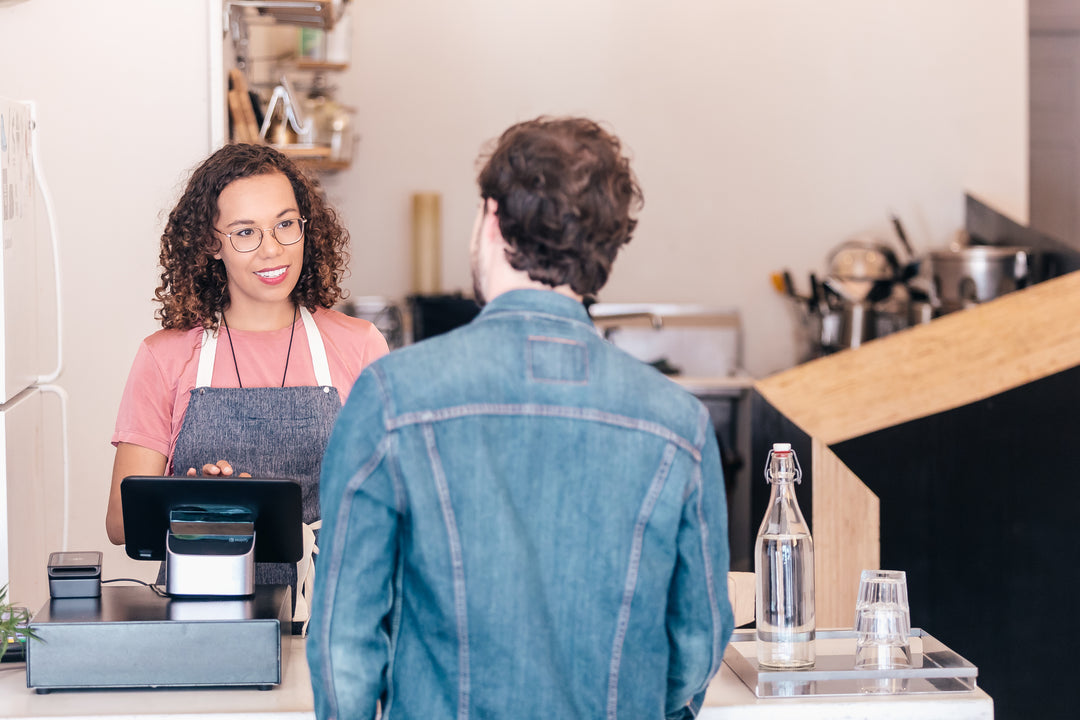 $1500
Sell In Store + Online
This package includes everything from Sell In Store and Sell Online. Plus these additional features:

- Set up buy online, pickup in store
- Set up local delivery option
- Provide training on sharing products to social media
- Provide training on Shopify Email marketing







Save $400 on this service when you subscribe to Shopify POS Pro ($89USD/month)